Hello, there! I've been crushing on retro/vintage on Etsy this week and here's what I found. I've also been looking for cute prints to make a collage in my bedroom, so later this week I'll post about those. I hope you enjoy!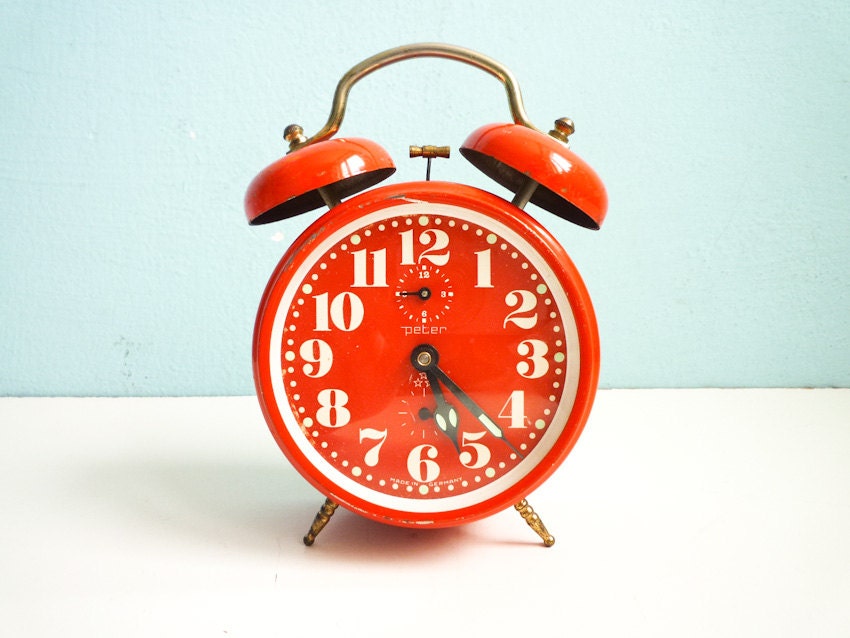 I would love this cheery alarm clock in my room. I think I would wake up easier. Not.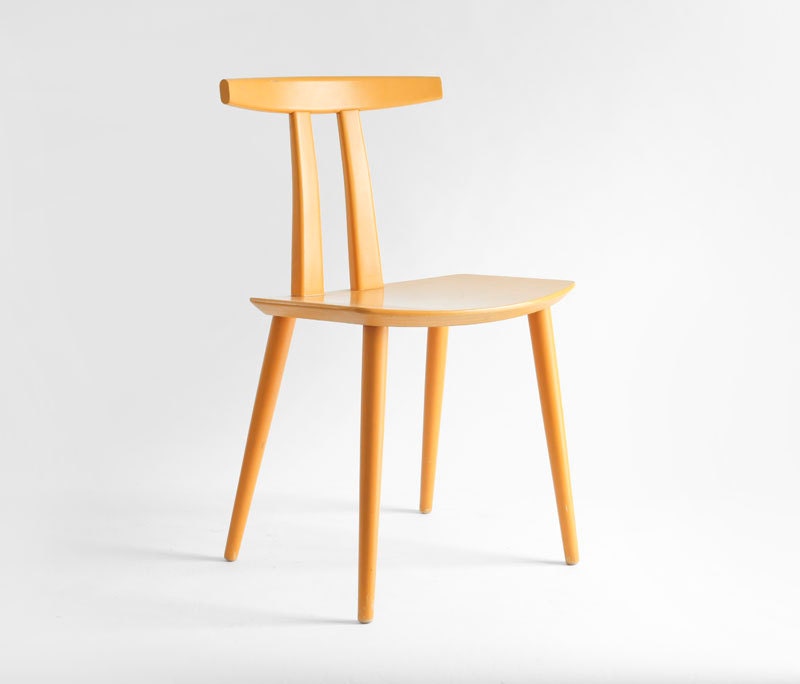 I saw this chair and I think I stopped breathing. It's sooo cool. It would look even better painted red or turquoise.
I have to say... I love granny square quilts. This one is especially cute; it just belongs in a baby girl nursery. At the end of this post, you'll find links to all these shops. The shop this quilt came from has other granny quilts too. Check it out!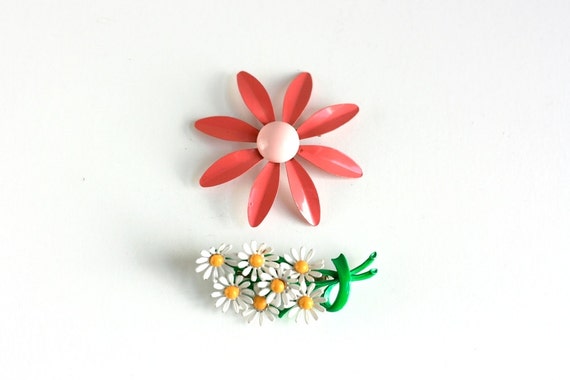 I definitely need these. I've been working on an awesome DIY that takes vintage brooches. Hopefully I'll get that posted this week too.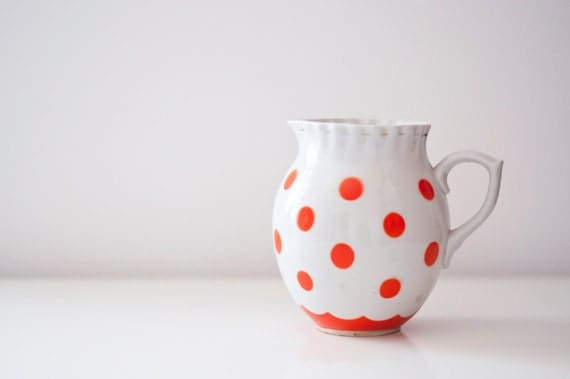 I would love this pitcher full of flowers on the kitchen table. Adore!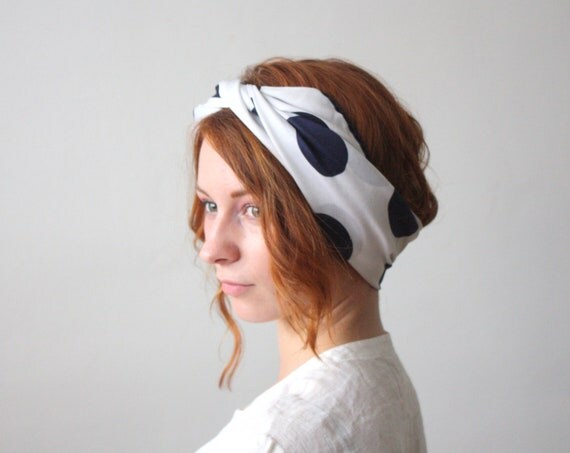 This look is so pretty. It's summery, but can be worn in the fall too. Picture this with boots, a chambray dress and a distressed leather purse. Oh yeah.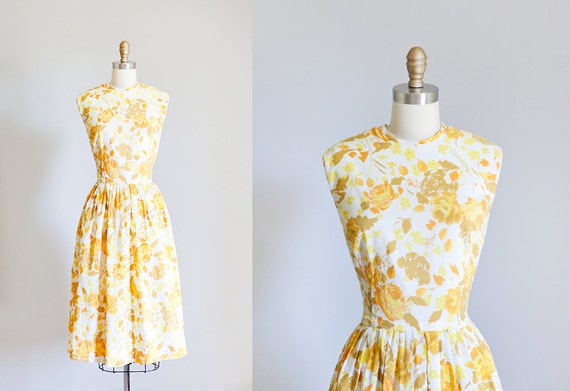 This dress would swallow me, as it's a large, but I love the print! It's so bright and cheerful! While it's not exactly fall-ish, it might look more so with a brown cardigan and boots. I love thinking up fall outfits. It's my favorite season!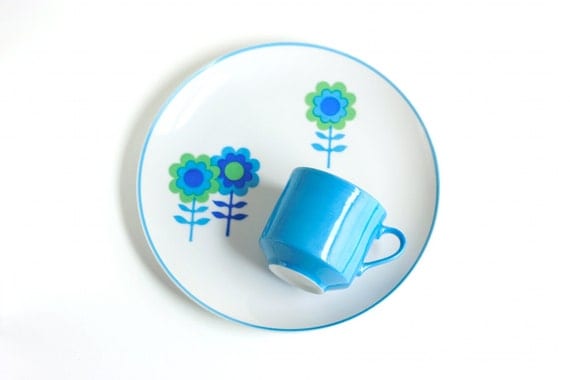 If I had a little girl, I'd have bought this dish set as soon as I saw it. Isn't it cute? I love it!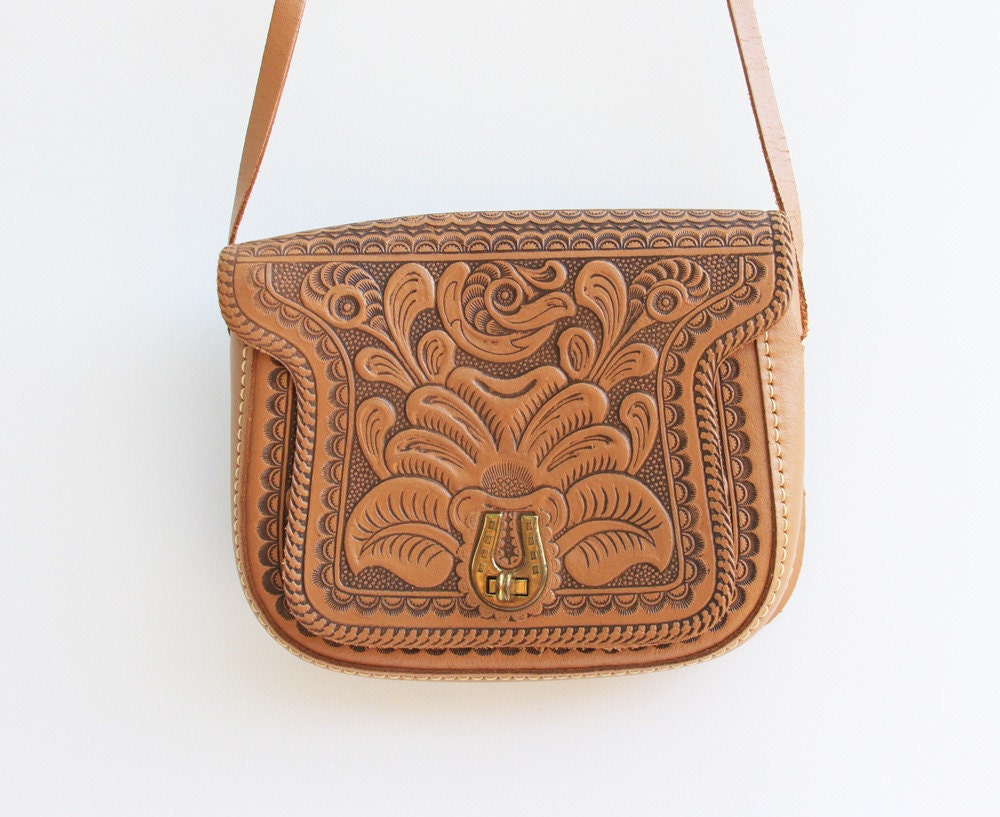 Vintage purses always have so much personality and this one's no different! I could see this with chambray too. I must be on a denim kick. :)
Red Clock
Mod Wood Chair
Granny Quilt
Floral Brooches
Polka Dot Pitcher
Nautical Scarf
Floral Dress
Retro Dishes
Tooled Leather Purse
Well, that's it for this Etsy Faves! I'll be back soon this week with more! xo, Ella